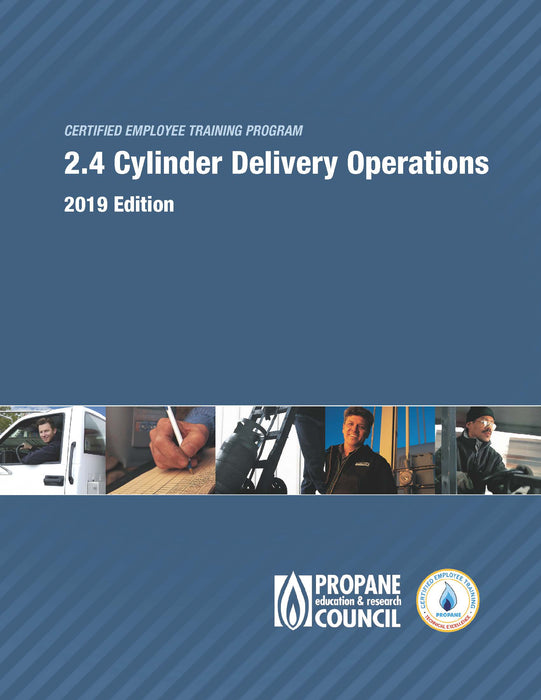 CETP 2.4 Cylinder Delivery Operations Book
Study Guide for Cylinder Delivery Operations CETP 2.4
This course is designed for cylinder delivery drivers, and provides current information, practices and procedures for safely and efficiently delivering propane to customers.
Updated to the most current edition of NFPA 58. Preparation for CETP certification.
Sold individually