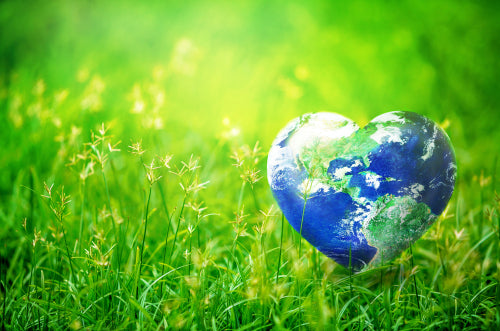 Propane for Earth Day
Earth Day is an important reminder that we must all do our part to protect our planet. As we strive to live more sustainably, it's important to consider the impact of our daily activities on the environment. One way we can reduce our carbon footprint is by choosing cleaner fuel sources, such as propane.
Propane is a clean-burning fuel that emits fewer greenhouse gases than traditional fuels like gasoline and diesel. It is also non-toxic, non-poisonous, and doesn't contaminate soil or water. Additionally, propane is produced domestically, reducing our dependence on foreign oil and supporting local economies.
By choosing propane, you can make a positive impact on the environment and help to reduce your carbon footprint. So this Earth Day, consider making the switch to propane for your home, business, or transportation needs. Together, we can make a difference and protect our planet for future generations.